Take Control of Your Financial Future.
CPT Wealth Strategies has been creating elegant financial solutions for over three decades that range from immediate online approval life insurance, disability income protection, long-term care planning, and annuity programs that generate income for life.
Elegant Solutions for You and Your Business.
As a valued client, our relationship is built on trust. With over three decades of experience and industry knowledge, CPT Wealth Strategies understands that each client is unique and faces different income challenges.
CPT Wealth Strategies offers expertise in assisting and implementing wealth accumulation and preservation strategies for our clients. We work with active employees from the mailroom to the boardroom and retirees. Each client we work with is different. Like building a house, every plan needs a solid foundation and structure to last a lifetime. Learn about our services offered; it's time to take control of your future.
What Can We Do For Your Business?
CPT Wealth Strategies has identified the risks and exposure associated with all aspects of a business's risk management program over three decades and offers financial solutions for business owners, executives, and high-net-worth individuals. Correctly identifying your company's risks and exposures positions you to decide if you should assume or transfer the risk to help protect yourself and your business.
A Better Way To Make Financial Decisions
An Asset-Map Report is a visual experience that displays all of a household's members, entities, financial assets, liabilities, cash-flows, and insurance policies. This provides you with a straight-forward way to quickly address gaps in your financial plan.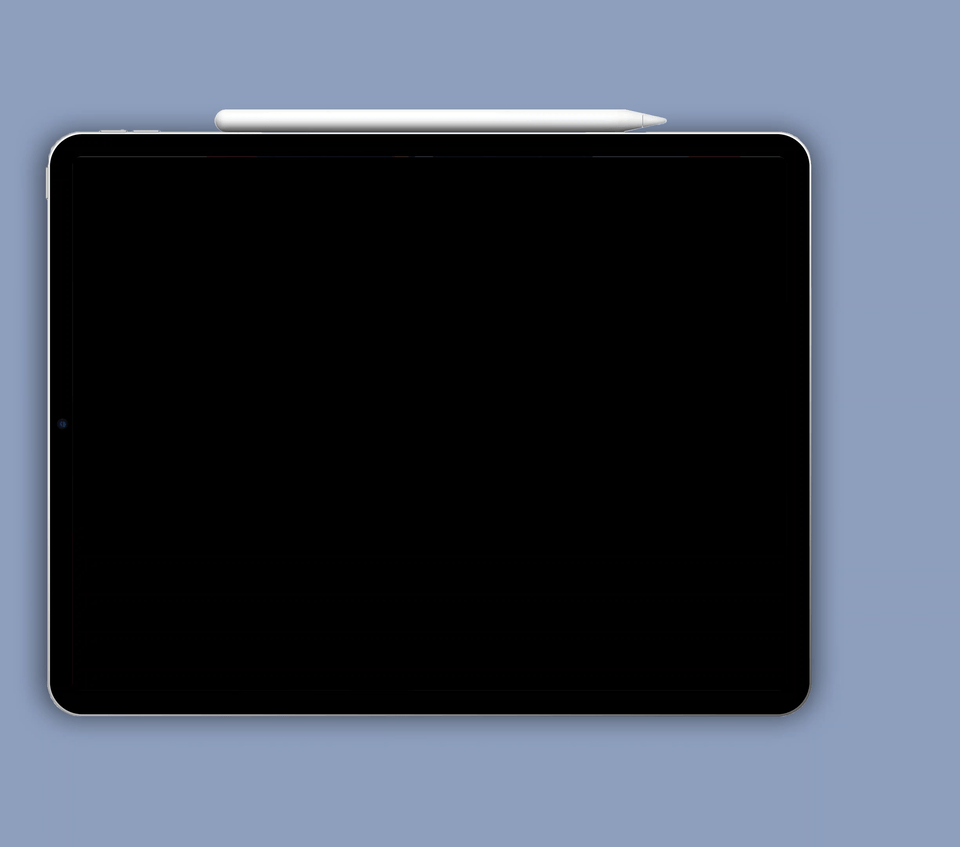 What our clients are saying
Michael Roberts has provided exceptional service to my family and business for over 10 years for our company benefits and employees as well as individual insurance and risk management needs.
Mike Roberts is of high integrity, honesty, and he is results driven. Mike takes pride in motivating people, is a caring family man, and demonstrates his "hard work" always striving to be a great role model.
He consistently puts my clients' interest first. Having 30+ years of experience in the Wealth Preservation & Insurance fields respectively, shows he is a person that you can trust when it comes to your finances & risk mitigation.
Risk Management Specialist
Meet Mike Roberts
Mike Roberts is an experienced professional in the Financial Services, Insurance, and Risk Transfer industry. He assists clients in creating and implementing financial strategies for estate and business transfer and wealth accumulation. Mike's knowledge and expertise are in creating and protecting wealth transfer programs and mitigating risk.

He has been an MDRT Qualifier, annually generating revenues in the millions of dollars. Mike started his career with AXA Equitable and has been a top producer at Mass Mutual and run the Private Client Wealth insurance practice at one of the preeminent NYC prestigious firms, Frank Crystal and Co., and as the NY NJ CT Metropolitan Area Life planning specialist for Arthur J Gallagher Insurance and Financial Services division.

Mike works with clients from the Mail Room to the Board Room, Family Offices, and Corporate Executive offices. These include private companies, unions, and individual estates. He provides his clients with the expertise needed to customize offerings with programs that guarantee immediate funding and risk mitigation in response to a program-triggering event.
Schedule Your Consultation
For a complimentary review of your current insurance program and financial needs, please select the best day and time.